Maximize your Social Security Income
Optimize Your Claiming Strategy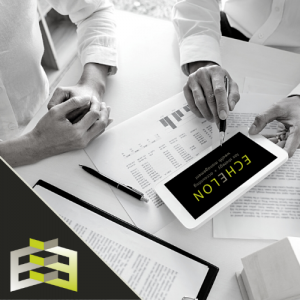 As full- service financial advisors, we help you determine the best time to collect social security.
When to take your Social Security can be one of the most important retirement decisions you can make for you and your spouse. There are over 567 different Social Security Claiming Strategies for couples. Maximizing your Social Security Income can result in over $100,000 of additional lifetime income.
And the painful truth is that one of you will outlive the other. The right Social Security claiming strategy will maximize the Survivor Benefits for your spouse, whichever of you lives longer.
To keep your benefits tax-free, Social Security decisions must take into consideration how your benefits interact with other income sources. 
These sources include:
Required Minimum Distributions (RMDs)
Tax-free interest
Pensions
Dividends and interest
Capital gains
Rental income
We understand how all of your retirement choices are interrelated and how to optimize them to provide you with the income you want.
👉 Want to learn more about choosing the right Social Security claiming strategy?
Download our guide for Social Security Claiming Strategies to Maximize Your Income
Echelon Financial specializes in investment management.
Our approach is based on four founding principles:
Plan for Tomorrow, Today.
Our mission is to improve the lives of our clients and their families by providing objective financial advice and exceptional service. Let us show you how.